Courtney Evason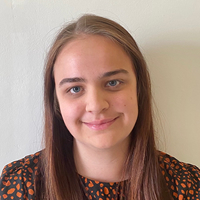 Courtney joined Steven Abbott Associates LLP in May 2019 as a Graduate Planner following completion of her MCD in Town and Regional Planning at the University of Liverpool.
Courtney is an enthusiastic member of the team and fast gaining experience working alongside the Partners and Associates.
Courtney is currently a Licentiate member of the RTPI.